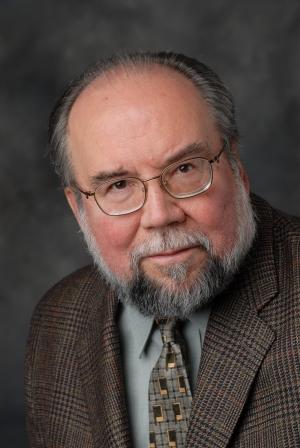 James M. Flammang, author of 30 books (including
six for children), is at work on several more,
including the title described below.
An independent journalist since the 1980s, Flammang
specialized in the automobile business. During
2016, he turned away from cars and into more vital
topics: work/labor, consumer concerns, and especially,
the emerging outrages of the Trump administration. His
website, Tirekicking Today (tirekick.com) has been
online since 1995.
Untied Knots
Tales of Travel and Back at Home
by James M. Flammang


CONTENTS (tentative)
Section One: On the Go - Tales of Travel
Night Bus from Memphis
Night Train out of Querétaro
Heading South
Christmas in the Port
An Old Man at Cannes
Entry Point
Queasy Crossing
Hostility in the Hostel
Discomfort Zones
Highland Freeze
Ready? Go!
Roadworthy
Get It While It's Hot
Smitten

Section Two: Here At Home
Desk Duty
Bad Sports
Hotel Del Rey
Wakeup Time
Winding Down
Scandal in the Dayroom
Slipping Into Stupid
Inhuman Relations
Mail Call
Whites Only '59

Section Three: From the Archive
The Last (Debt-)Free Man
Getaway
Guzzler Gulch
Crazyhouse
A Bad Time for Crime
Sunday Morning Blues
Our Biggest Job Yet
Score One
The Courage of Kenneth

---
Click here for Introduction to Untied Knots

Click here for excerpt from Night Train Out of Queretaro
Click here for excerpt from Ready? Go!
Click here for excerpt from Desk Duty
Click here for excerpt from Bad Sports
Click here for excerpt from Whites Only '59
Click here for excerpt from Scandal In the Dayroom
---
© All contents copyright 2020 by Tirekicking Today